Alright, hands up, slight ulterior motive to this intro. My book Orca Rising is up for the People's Book Prize and has made the final few – thanks to the good folks at Thistle Publishing for sticking my name in the hat! It's a prize voted for entirely by the public. If you've enjoyed reading my blog and want to give something back then help me out in April by voting for my book here It only takes two secs and you'll get good vibes in return that last muuuuch longer 🙂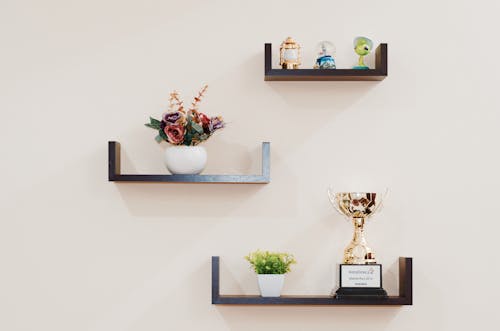 I'll keep the rest of this short and sweet and get to the links for some amazing opportunities to showcase your writing. Applying for prizes, be they short story awards, flash fiction or longer form awards they act as a really good way to get exposure as a writer to agents and publishers. More than that, they can often be a target or deadline and provide much needed motivation to finish your work. Here are some of my favourite sources for finding out about what prizes and competitions are out there. This is by no means exhaustive and if you know of any other good ones then go ahead and post them in the comments for everyone!
Sources to follow for Writing competitions
I love New Writing South (there are other regional partners wherever you are in UK) they are a great organisation and regularly post competitions and opportunities on their website or mail shot. Check them out here: https://newwritingsouth.com/
Check out this excellent blog from JesDavidson for a well thought out list of writing comps and their respective fees. https://jesdavidson.wordpress.com/2018/09/08/novel-writing-competition-list/
The Big List of UK Writing Competitions
Some of my writer friends have had success with Mslexia, note that it is female authors only. https://mslexia.co.uk/writing-competitions/
https://thewritelife.com/writing-contests/ are good at listing prizes with cash prizes and some good advice about avoiding scams.
https://www.ukwriterscollege.co.uk/Resources/Writing+Competitions+and+Events.html
Writing Competitions Event Calendar in 2020
https://intercompetition.com/writing.html
This is the one Orca Rising is up for: https://peoplesbookprize.com/
Check out Sharpe Books for their unpublished novel award too @sharpebooks on twitter
I also recommend following author Paul McVeigh on twitter, he seems like a great guy and often posts comps and opportunities. His handle is: @paul_mc-veigh
Vote here